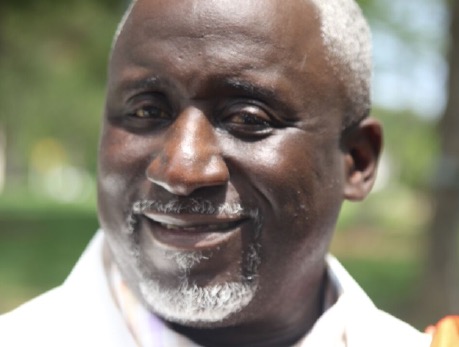 According to the best research less than 3 percent of Americans have written goals and less than 1 percent rewrite their goals on a daily basis. This means it becomes even more challenging to become successful. A goal not written down is a wish that doesn't have any power behind it.
The lack of clearly defined goals causes the problem of being involved in a lot of activity with very little if any productivity. It doesn't have to be that way. Personal and professional success doesn't happen by accident. They are choices. The good news is there is a formula anyone can follow. That formula is why I have become successful and why I love speaking to others about their success.
When you love what you do because you are working for a dream and not a paycheck, everything changes. When you understand the formula for setting goals you can set a goal for anything. As a speaker my greatest joy is sharing the time tested principles that Zig Ziglar shared and impacted the lives of an estimated 250 million people. I consider it a privilege to speak to all those who allow me an opportunity to help make a difference in their lives.
I expect my schedule to fill quickly, so I encourage you to contact me so we can set up a 15 minute call to determine if we are a fit for each other.

I have made it my personal and professional mission to promote the Ziglar Legacy as the most effective, balanced, and proven system for achieving true success in life.

We were all meant to succeed. We were all Born To Win.

Through countless presentations and publications for over 40 years, Zig Ziglar has communicated the perspectives, the knowledge, and the systems for achieving everything you want in life, by helping others achieve what they want in life.

My Ziglar Legacy Certification is your proof that I have been educated in the Ziglar approach to achieving success in life. In fact, I have been certified by the Ziglar Corporation as possessing the proven information, inspiration, and motivation to help others become the winners they were born to be.

I also know without doubt, that you were meant to achieve success in all areas of your life; your personal life, your career, your business, your family, and your community. Contact me and let's work together to help you achieve everything you want in life.